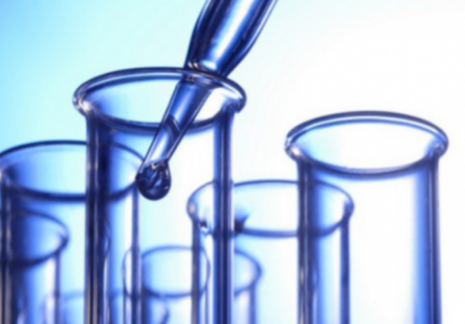 UK Water Filters are pleased to announce the launch of our water testing service.
The service links clients to one of the UK's top water testing laboratories.
Fully certified by the UK's Drinking Water Inspectorate the lab has years of experience with testing private and public water supplies.
Common water sources tested are water from boreholes, springs, wells, streams and rivers and rainwater harvesting systems.
Edward Parry, UK Water Filters founder said: "This new initiative was created in response to regular inquiries from members of the public and commercial outfits. We are also offering a related free advisory service to people whose test results aren't satisfactory".
UK Water Filters also offer a guide on how to navigate the crucial relationship with the Environmental Health Officer at your Local Authority. Plus how to get your tap water tested by your Mains Water company.
Full information on the service at
https://www.uk-water-filters.co.uk/test-water/uk-water-testing.html