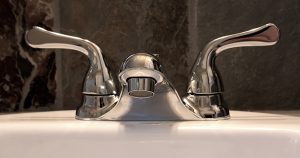 Proper hydration is important for overall good health. It is particularly important during and post workout to prevent the loss of vital minerals and electrolytes lost thru sweat and muscle fatigue.It also aids in recovery. The type of drink one chooses needs to replenish not only the water, but lost minerals and electrolytes. Drinks such as chocolate milk, sour juices such as cherry, coconut water, as well as teas provide not only these but antioxidants that are good for digestive and circulatory systems.
Key Takeaways:
The carbohydrates in chocolate milk make it an excellent drink to replenish your muscles after a workout.
Coconut water contains potassium and magnesium, which help balance your electrolyte levels.
If your muscles feel tired and sore after a workout, a tart juice such as cherry can help your muscles recover.
"For optimal hydration, here are five drinks that hydrate just as well as water — some options may even surprise you."
Read more: https://www.healthline.com/health/fitness-exercise/hydration-after-workout-not-water-beer